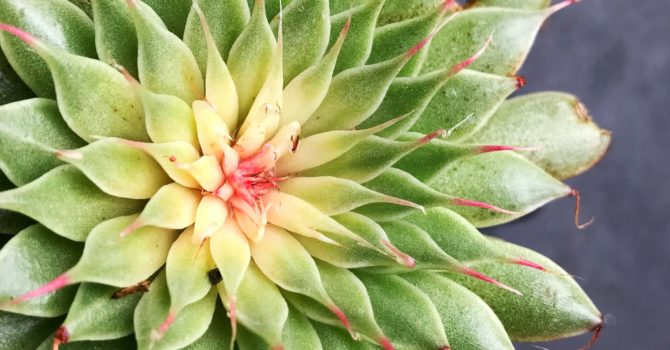 I've spent the better part of the last two months delving deep into the rabbit hole of climate literature. This has mostly been prompted by my discovery of some of the most clearly presented and comprehensive analysis of the issue, namely the Deep Adaptation presentations by Dr. Jem Bendell & Dr. Rupert Read, as well as ongoing narrative by David Wallace-Wells. These seem to be the folks at the forefront of not shying away from telling it like it is. In recognizing a threat, I'm choosing to confront it with eyes wide open awareness.
I've also discovered The Dark Mountain Project, which is easily one of the most beautiful, poignant, and relevant confrontations of our global crises through the creative arts that I have encountered. There is so much to be said about the brave creatives who are taking on a re-visioning of our story in light of unfolding events. The Dark Mountain collections are moving us in the right direction psychically, as we need a new story to serve us as our existing story continues to crumble.
For one who has been painfully and increasingly aware of climate issues and environmental degradation for the last 15 years, the rise in cultural awareness in the last year in particular is validating, though I hope for all of or sakes that it isn't too little too late. We went from space wanna-be's to landing a man on the moon in a relative handful of years, so who's to say that our capacity for surprising change isn't a relevant factor.
In all of my readings, I've compiled the handful of articles and resources that I've found to be most relevant and useful in getting a powerful overview of the "State of the Planet". It's sobering, and extremely challenging to digest, as the picture that gets painted is dire. It's no wonder so many of us don't even want to look or try and convince themselves it's not even real. But for those that do need to look, I hope this collection helps. In this day and age, it is surely a form of activism to simply be informed.
---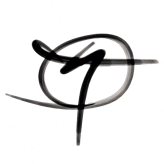 If you've enjoyed your visit, consider signing up for the occasional newsletter that features new releases, inspirations, and other Tales from the Shadow Gallery…