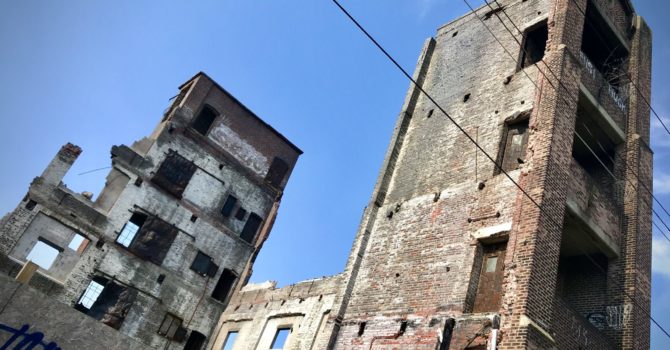 A few months ago I reached out to a fair number of friends and family asking them to video themselves reading a line from a spoken word piece I wrote and then send it back to me.
Little did I know that receiving video clips from so many different people would also mean getting almost just as many different formats and resolutions and other little inconsistencies that ended up making it really difficult to stitch together a couple of dozen clips, and it took far longer than anticipated.
But in the end, all of the puzzles were solved and the result is something that I had been secretly hoping for the entire time ~ the whole is indeed much greater than the sum of its parts. My vision with having a community read of this piece was hoping that it would have greater power with humans from many different walks of life working together to create something.
I've been struggling with the fact that each of these questions needs to be asked and contemplated by everyone alive, and this piece was born from my own process of learning how to deal with the immensity of the issues facing us. Because when all is said and done, each of us will end up facing these things regardless of whether we choose to confront them directly or be taken kicking and screaming. I'd prefer head-on and eyes wide open myself.
As always, if this video does anything for you, or makes you think of anyone in particular, please share it and pass it along. The intention behind this effort is to help awaken and stir the pot because every drop in the bucket adds up, and if many of us start contributing drops then the sooner we'll arrive at a cultural critical mass and begin to effect fundamental changes.
I am proud to present the first public TemplEarth creation, the community reading of "What Will It Take?"
---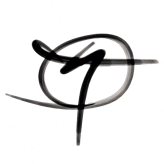 If you've enjoyed your visit, consider signing up for the occasional newsletter that features new releases, inspirations, and other Tales from the Shadow Gallery…